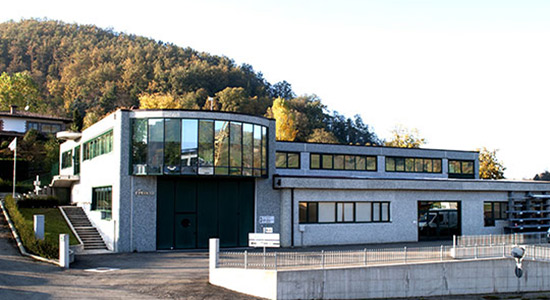 RGS Impianti is a company specialized in the manufacturing of Industrial Vacuum Cleaners, Centralized Vacuum Systems and Pneumatic Conveyors for powders and granules.
 With a twenty years experience in the field of the industrial cleaning and the high competence of the technical staff, sales and post-sales, RGS Impianti has increasingly innovated, enhanced, and expanded its product range by customizing each article according to the specifications and requirements of the Customer.
MISSION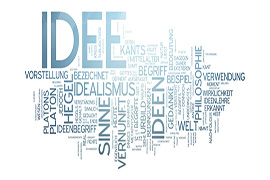 The RGS Impianti mission is to ensure the maximum customer satisfaction through the sopply of industrial vacuum cleaners, pneumatic conveyor systems and centralized vacuum systems. Thanks to a wide rance of productos, we can satisfy the requirements of the market, while maintaining high levels of performance and technology, safeguarding the safety and environmental aspects in the design phase, production and distribution.
Industrial Vacuum Cleaners
Pneumatic Conveyors
Centralized Systems
EXPERIENCE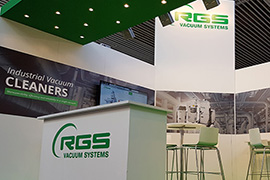 We strongly believe in the preservation of the inestimable value of experience that the company has developed from its foundation and we spread around the world that value together with the culture oriented to continuous changes and improvements through the evolution of the products and of the processes and the development of the potential for the human resources.

Evolution of Products
Continuously Improved Technologies
Development of the Human Resources
PHILOSOPHY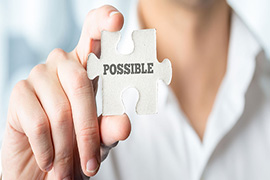 Our Philosophy of Permanent Quality is to harmonize the activity of all the company's resources, working closely with our customers in order to understand and anticipate their needs, providing customized products with very high efficiency service at extremely competitive costs , ensuring an excellent level of reliability at all stages of the product life.

Permanent Quality
Very high Efficiency Service
Extremely Competitive Costs
RGS in the World