Weighing systems with loading cells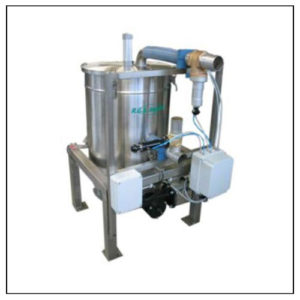 Pneumatic conveyor system with sum or loss of weight, to combine with loading hoppers, buffer hoppers, big bag systems or  dosing system, according to the application.
It is possible to design systems suitable to transfer and weigh different products, using a PLC able to run recipes.  All parameters can be personalized according to the needs of the customer.
CONTACT
Via Mavore 1640/C – Frazione Lame, 41059, Zocca (MO) Italy
+39 059-986833
+39 059-9750021
Mon – Fri: 8:00 – 18:00